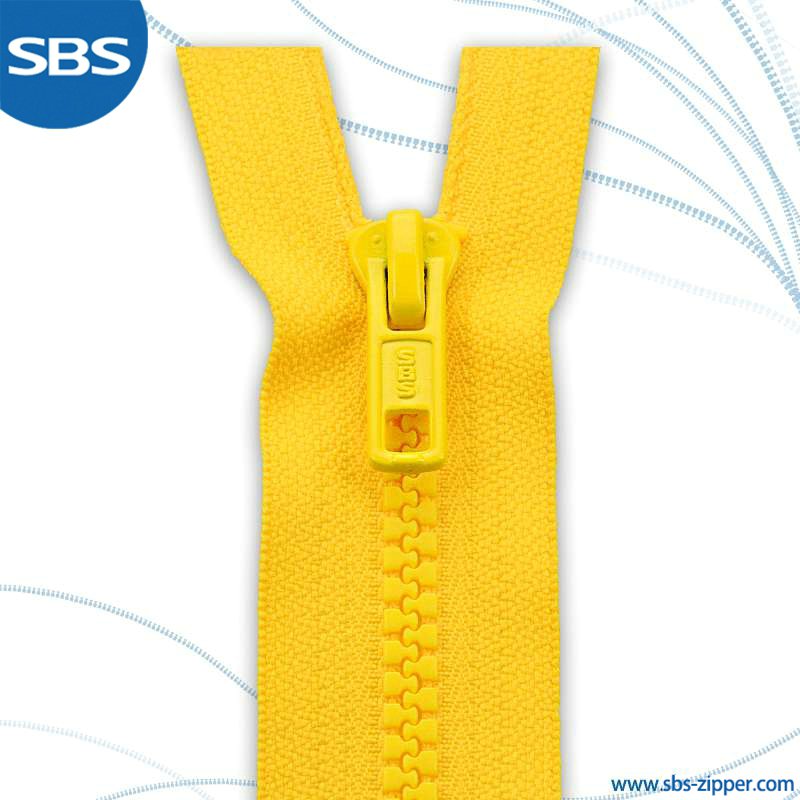 China Zipper Manufacturer for over 35 Years
Welcome To The SBS Zipper
Fujian xunxing zipper Polytron Technologies Inc was founded in 1992, in December 22, 2006 the official in Shenzhen card The Stock Exchange listed A shares (Stock Name: SBS shares stock code: 002098). Company headquarters is located in Jinjiang City, Fujian Province, Shenzhen Bay scenery, with Fujian, Shanghai, Tianjin, Dongguan, Chengdu five production Base, forming a global coverage of the global production and marketing system.
more about us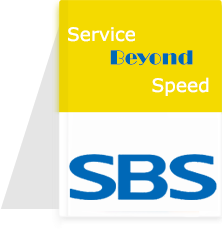 Sign Up for Newsletter
Please subscribe for get new offer!
Our Company
In order to better serve our customers, SBS continually enhance their own ability to innovate and design capabilities.
Based on the study of the international fashion trends, the designers will produce the products according to the customer's brand personality and different styles.
Eating habits should be regulated and controlled – only natural organic food will make our body healthy and strong.
Diet is not the only ingredient of a long happy life. Physical excercise is also important for your health and beauty.
See how your life becomes a pleasant adventure, full of bright colors and fun activities. Meet new friends as well.
Testimonials

For me personally, a healthy way of living was a mysterious and unrealistic theory that I was never in a mood to explore. No, with your help and guidance I am to start a new life!

It is always easier to go with fast food, but we forget that neglecting your diet costs us our long and happy life. I recommend your site to all who want to change their lives.

People often refuse to take the challenge of physical excercise. To my enormous happyness I met you, and you proved again that it's really easy to stay healthy and fit!
Quality not Compromised Always
People understand it to mean that a company interested in making products of high quality will not compromise in ways that would lower the quality
schedule an appointment
SBS History
Fujian xunxing zipper Science & Technology Co., Ltd. was established in 1992, to December 2006 22 officially in the Shenzhen Stock Exchange listed a shares (Stock Name: SBS shares; Stock Code: 002 098). Corporate headquarters is located in the scenery of Yili Fujian Jinjiang Shenhu Bay, with five production bases in Fujian, Shanghai, Tianjin, Dongguan, Chengdu, covering the formation of national and global radiation production and marketing systems. Company SBS brand product production and sales for more than 10 years has been ranked first in China, the world's second.
read more stories